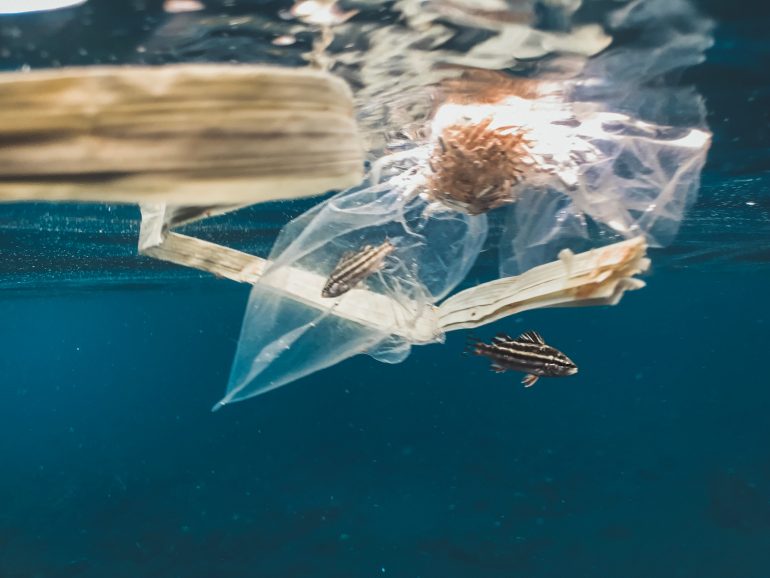 Water quality and quantity are very crucial for sustaining life in many parts of the world. In arid and semi-arid zones, communities are suffering from water scarcity due to population growth, climate change and lack of technological development. Therefore, education for water conservation and reuse in an urban setting is very crucial for sustaining life in dry regions.
The cross-cutting theme "water for life" addresses issues of water reclamation using extensive technologies, which are suitable for low technology and suitable for direct application in an urban setting. The utilized technologies will also be suitable for the collection of stormwater. The workshop "water for life" will establish a group of educators and researchers interested in using the topic "water" to enhance the awareness and research in environmental education and will follow the group established in WEEC 2019 in Bangkok. The subtheme consists of two parts, the round table session (90 min) and the follow-up workshop (60 min). As an output of the workshop, a subgroup of water for life will be formed.
The Round table session focuses on sharing the experience with the following topics (not limited to):
– extensive technologies for wastewater and greywater treatment suitable for none-potable water reuse
– environmental education through water conservation and reuse
– water quality and natural water treatment processes
– case studies of water treatment and utilization for environmental education water cycle and the impact of human activities
– utilization of treated wastewater and stormwater for green city projects
Individual presenters are assigned to numbered tables in rooms where interested participants may gather for discussion with the presenter about his/her paper or project.
Short presentations (up to 15 min) are expected. These discussions will be held in English. All of the submissions will be reviewed.